WhiteRock Systems is a bespoke web/software design, development and agency based in Paignton, Devon.
Specialists in cloud, security and scalable technologies, WhiteRock promise to deliver a range of business solutions which will grow as your business succeeds.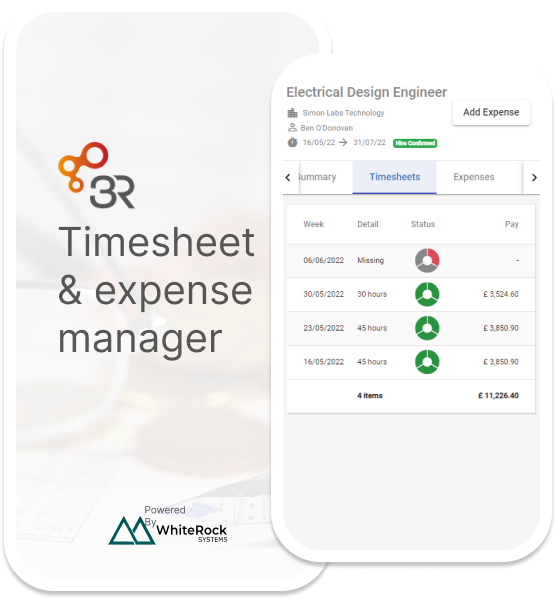 Our Services
We give businesses the support they require at any stage of software implementation
Our primary focus is to create business streamlining and automation; projects we assist with normally include
Websites
Design, development, hosting
User Interface Design
Web/windows app design
Database Architecture
Relational DB design
Systems Automation
Process streamlining
Desktop & Mobile Apps
Cross platform apps
Project Management
Student
WhiteRock designed and built our outstanding finance and contractor management systems.
With their input and guidance 3R has grown to be a market leader, constantly innovating growing our business through bespoke software.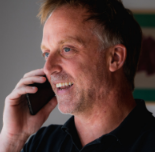 Our business is focused on data, security and outstanding customer support.
WhiteRock have been able to assist us with cloud infrastructure, and on occasion providing proof-of-concept designs for us to assist our client with critical business decisions.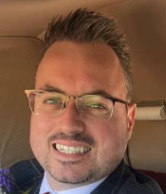 WhiteRock constructed our in-house ATS (applicant tracking system); managing obligations to our landlord and tenants due diligence, contract management and digital sign-off.
All our information integrates directly with Office 365, providing a one-stop scheduling and workload portal.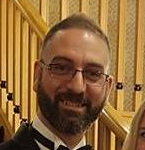 Director, Harmony Property
Initially a successful internal development team at 3R Finance, WhiteRock Systems was formed to handle the growing development requests from 3Rs growing client base.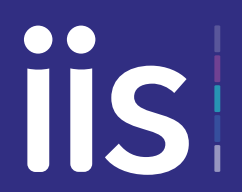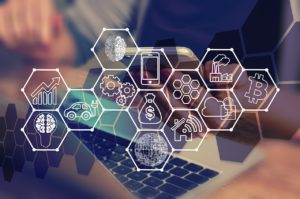 Uncategorized

The Internet of Things, put as simply as possible, is the network of physical things linked to the internet. Delve a little deeper to see how this network of connectivity is changing our lives for the better.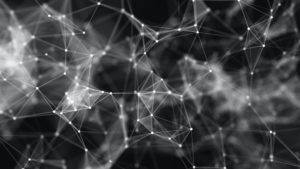 Business

This article highlights some of the best examples of AI in everyday life, helping to dispel the fears that Artificial Intelligence will leave us on the brink of a robot takeover, or living in a dystopian future.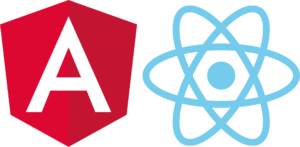 Uncategorized

The two most popular front-end frameworks are vying for the top spot, but what's the difference between React and Angular, and why are front-end developers
Work for us
Take a look at our current vacancies, we are proud advocates of remote/hybrid working currently employing people from across the UK, but are always keen to hear from local talent around the south Devon area.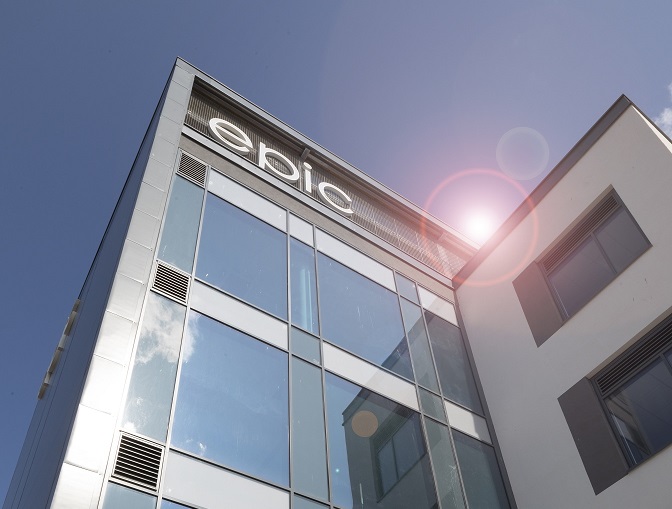 Follow Us on Social Media